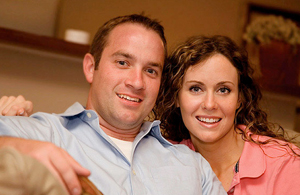 First Time Home Buyers
Buying your first home can be an exciting yet daunting task. Work one on one with our on-site designers to ensure your new construction home is perfect the day you move in.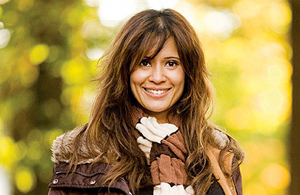 Relocating Professionals
Whether your relocating or a busy professional our team will handle everything seamlessly. Simply choose the options, styles, and layouts that best suit your needs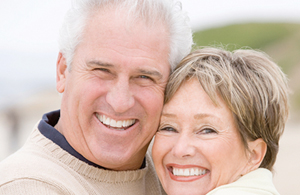 Downsizers
Wanting to relocate into the area to be near family & grandkids? Walden Woods offers the best of everything, allowing you to create a new home with new priorities in mind.
LAST CHANCE TO BUILD NEW @ WALDEN WOODS!  – Only 6 3 opportunities left to buy a Kingsman on the private enclave of Walden Woods; Thoreau Trail. Don't miss out on these final opportunities to custom build at Walden Woods, the time is NOW. We sold 44 homes last year, we only have 6  3 left!  Starting at $449,900. including loft & second floor office!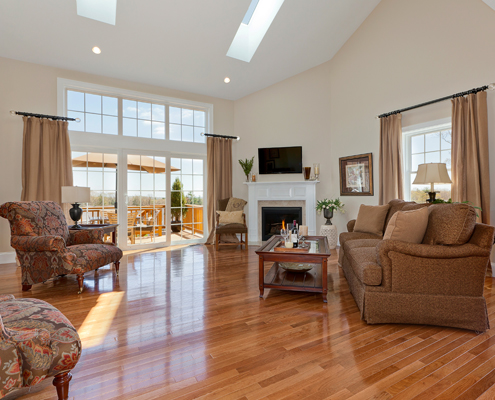 3 CHANCES TO BUILD NEW AT WALDEN WOODS! We opened our final cul-de-sac, Thoreau Trail, offering the final 20 new homes at Walden…
"After living here for two years, it has become quite obvious that we made a very good decision. We have both met nice people here, love our home, enjoy the property and are more than thrilled with the way it is developing."
I can't say enough about the welcoming we've had. I feel as at home here as I did in Andover, where we lived on the same street for 65 years."
"As a retired builder, I know about construction and I can attest that the homes at Walden Woods are built to a very high standard. Particularly, the sound barrier between each condo unit is outstanding."